Equipment Validation Training Course (ONLINE) – For Starter Validation, CQV and C&Q Roles
Course Images
Description
Core content developed on a pharma construction project
Learn how to fill out a 120-page plus IQ OQ PQ protocol


Minimum Entry Requirements
Our learners work for the world's biggest pharma and medical device companies
What validation, CQV and C&Q roles could I retrain for?
Enroll in this program to learn…
You'll produce a number of deliverables throughout the program including…
Populate a 120-page plus IQ OQ PQ protocol
Complete 2 modules over 15-weeks
Watch this video on a validation engineer's role!
Hear from people who've taken this equipment qualification course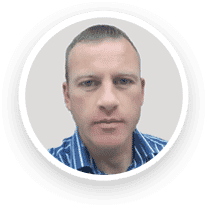 Colin Lane
"Validation – A career move to tell your friends about"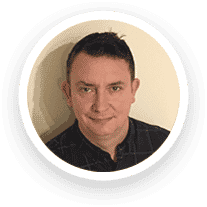 Charles O Neill
"With hard work and determination, you can achieve your goal"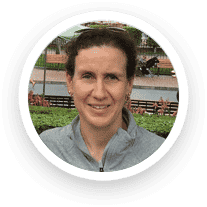 Regina McNamara
"I can study around work and family commitments"
Your 10 or 15 week class schedule 
Delivered by a practicing industry expert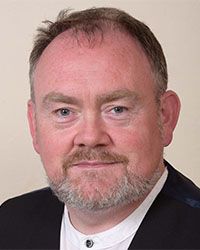 Dr. Joe Brady
Hear from people who've taken this equipment qualification course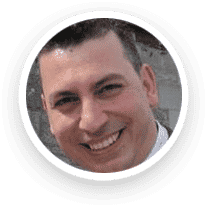 Mehmet Hascan
"Material was delivered in an engaging, interesting and supportive way"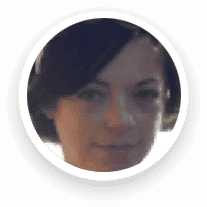 Sharon Egan


Start your application
Apply NOW and retrain for entry-level Validation, CQV and C&Q roles
Talk to our team


If you're spending money on an education program, make sure you choose one you'll finish!
With every GetReskilled ONLINE program;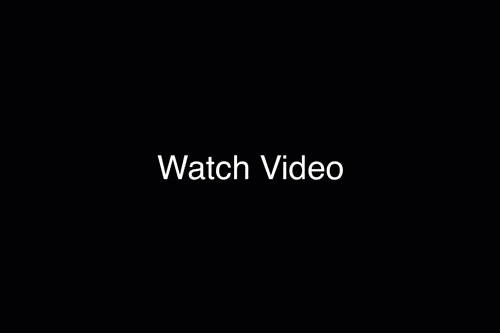 Frequently Asked Questions
Is this course delivered online?

Yes, this program is delivered fully online so you can learn from home (or anywhere). Study after the kids have gone to bed.

Will I be ready to join a Validation Team in 4-months?

Yes, provided you've met our minimum requirements and successfully finished the program, you to be able to join a validation or qualification team at an entry-level position or higher (depending on your experience) after 4 months.

What does a typical week look like?

There are a total of 15 sessions of online content, one per week. Each session of online content typically includes 6-10 topics.

Each topic includes:

A set of course notes – these provide additional depth to the video content.
Warm-up self-assessment question – to recap or activate any relevant prior learning.
A video – these are typically 5-10 minutes long and deliver 80% of the course content.
Post video self-assessment questions to check how well you can recall this new material from memory.
Any follow up assessments or assignments.

How do you keep track of my progress on the course?

We release only one week's worth of material at a time and then check your activity logs weekly to make sure that you're managing to keep up with your workload. This helps us to spot any potential issues early. There is a "Progress Bar "on your course which is helpful to you and us to know how you are doing.

You have a dedicated course leader who will follow up with you if it looks like you're starting to fall behind. She'll also be in touch weekly to let you know when new content is open for you.

Can I take this program at my own pace?

Yes, you can speed up or slow down the rate of delivery to suit your requirements. The most important thing is communication between you and your course coordinator.

If you are taking a break or are busy at work and do not have time to study you need to tell her or him. Similarly, if you want to study at a faster rate, then just email in good time and ask for more course content.

Do I need to be online all the time?

No you don't. The online classroom is open 24 hours a day so you do not have to login at any particular time. We will give you a Username and Password on the day the program starts and this allows you 24 hours a day access.

I live in the UK/Europe/USA/Australia etc,. Can I still take this program?

Yes.

Can I get a discount?

Yes. Talk to us about the GMP Exemption

Can I have my employer pay for this?

Yes, a number of our students have their employers pay for this program.

Can I spread the payments over a couple of months?

Yes

Can you guarantee me a job in Validation at the end?

No, we can't. But we can guarantee you that the average wages in the pharm sector are at least 25% above the national average.

Are there opportunities for further study after this program?
---
About Getreskilled (UK)
Reviews
There are no reviews for Equipment Validation Training Course (ONLINE) – For Starter Validation, CQV and C&Q Roles yet. Why not be the first one?