Computer System Validation Training Course (ONLINE). Extend Your Role to CSV Projects. Get Certified and Become a CSV Professional
Course Images
Description
Learn the process used to test, validate and formally document that a regulated GxP computerized system application does exactly what it is designed to do.

Go rapidly from beginner to advanced level.

Extend you or your team's role into CSV projects. Charge higher hourly rates.

Application Deadline: Wednesday 19th July
Apply NOW. Extend your role to Computer System Validation projects
Our learners work for the world's biggest pharma and medical device companies
Core content developed on a pharma validation project
You will write a 6,000-word technical report to present to senior management on a GxP computerized system application of your choice
This course is right for you if…
You work with regulated data and have to ensure the following 

GxP computerized system applications

 are in compliance with regulatory guidelines such as 

21 CFR Part 11

 or 

EU Annex 11.




Laboratory Information Management System (LIMS)
Clinical Trial Monitoring Systems
PLC for Controlled Packaging Equipment
Supervisory Control and Data Acquisition (SCADA)
Distributed Control System (DCS)
Chromatography Data System (CDS)
Enterprise Resource Planning (ERP) Systems
Manufacturing Execution System (MES)
Batch Record System
Building Management Systems (BMS)
Cloud base software services
Spreadsheets

You work in validation, automation or instrumentation and want to extend you or your team's role, or your consultancy's offer into Computer System Validation projects.

You want to turn your years of practical work experience into a Certification.

13-year track record. We've been delivering this program ONLINE for over 13 years.
You don't need to "write code" to work in CSV
Enroll in this course to learn…
You'll produce a number of deliverables throughout the course including…
And take the following skills and knowledge back to work…
Minimum Entry Requirements
"You don't need to be able to write code or have a computer science background to work in computer system validation"
What is Computer System Validation (CSV)?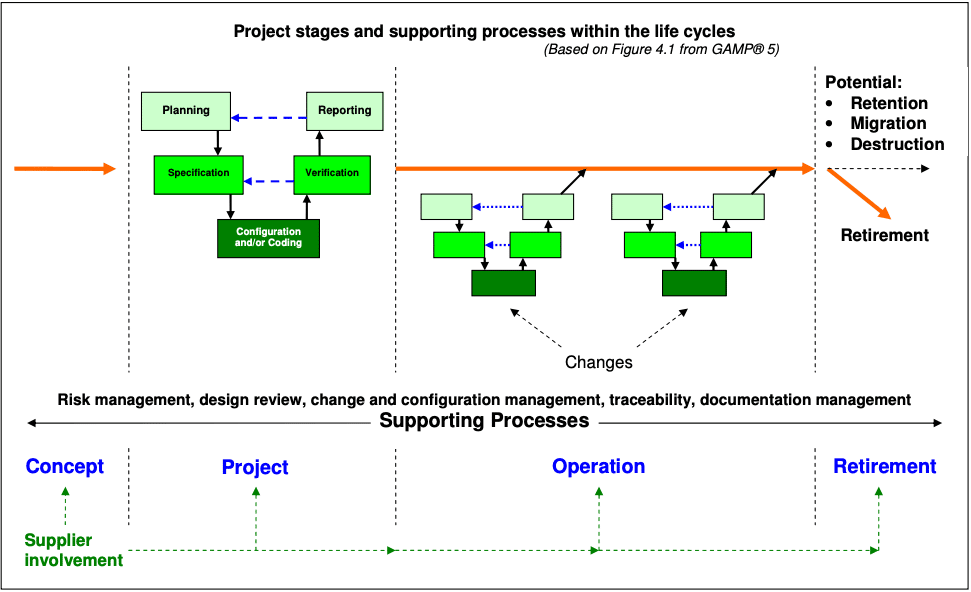 What is a CSV Engineer?
Your 10 week class schedule:


Delivered by a practicing industry expert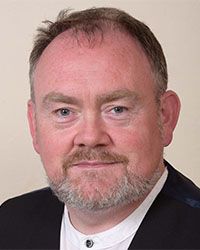 Dr. Joe Brady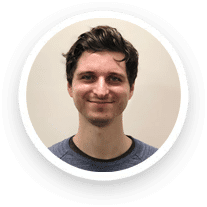 Shane Flynn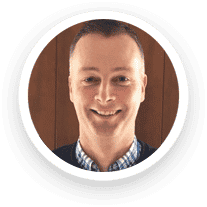 Ken O'Keeffe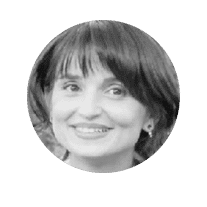 Giorgia Romeo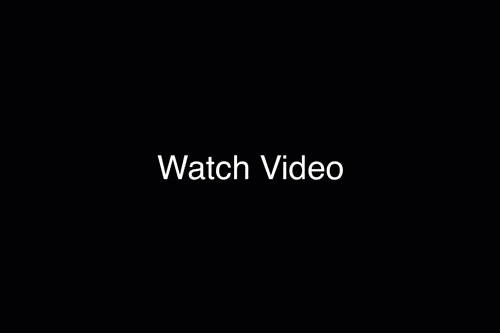 With every GetReskilled ONLINE program;
Start your application
Talk to our team
---
About Getreskilled (UK)
Reviews
There are no reviews for Computer System Validation Training Course (ONLINE). Extend Your Role to CSV Projects. Get Certified and Become a CSV Professional yet. Why not be the first one?