Canine Behaviour Seminar with video call
Course Images
Booking options
Request a Date
No payment is required until the request is accepted
Description
The canine behaviour seminar consists of a two hour talk explaining The Dog Guardian's principles for a happy and well behaved dog. They are
Your dog's needs – what they are and how to fulfil them,
Your dog's language – how to communicate to your dog in a language it understands,
Your dog's state – why your dog's state rises and what to do about it,
Your leadership – how to be a calm, convincing, consistent leader your dog trusts.
The talk includes videos demonstrating the method in action with:
Fussy eaters with extra tips on how to deal with issues around food
Dogs that bark at the door/ lunge at other dogs with extra tips on how to communicate your leadership around perceived dangers in the home
Dogs that invade space with extra tips on how to communicate your status
Dog's that pull on the lead with extra tips on how to teach your dog to walk to heel
Course Curriculum
Canine Behaviour Seminar
Get started now!
Check out the free video from the seminar
Get started now!
Your Instructor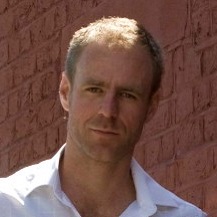 Nigel Reed
I am dog behaviourist and author with fifteen years experience addressing all types of problematic behaviour. My book The Dog Guardian has sold over 21 000 copies and I have over 2000 clients in the U.K and Europe. I am regular on radio and television helping owners address their dog's behaviour.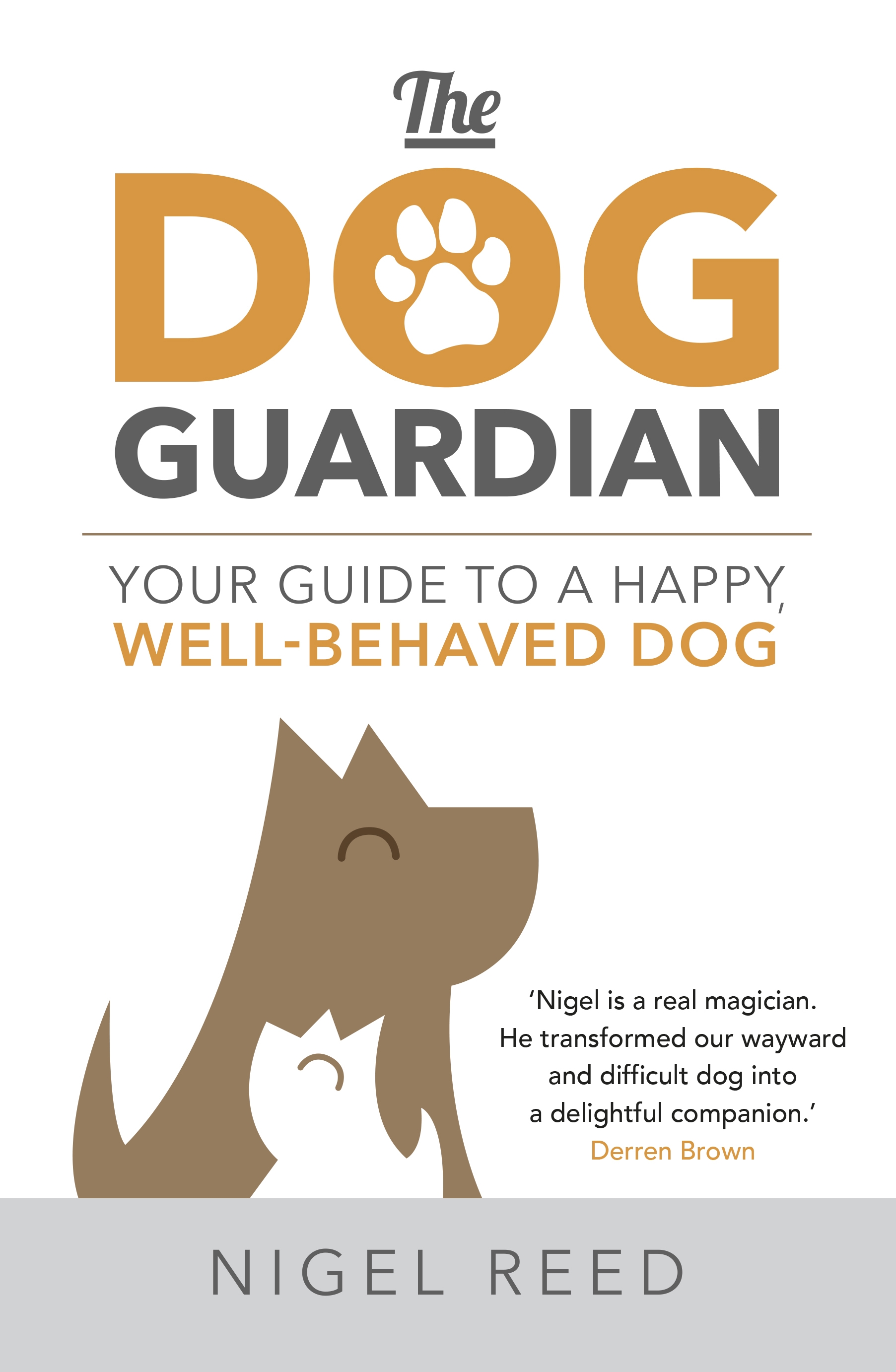 I have a goal to help 100 000 dogs in my lifetime, so years ago I began filming videos demonstrating how to address problem behaviour and uploaded a few to YouTube. The videos have gained millions of views and the feedback has been very encouraging. So much so it led me to create an online course that goes into much greater detail on how to address problem behaviour, coupled with a personal service of one to one help, to ensure I can help each client address the toughest of cases.
Helping guardians perfect their relationship with their dog is my passion. I love my job and I'm committed to helping as many people and dogs as I possibly can.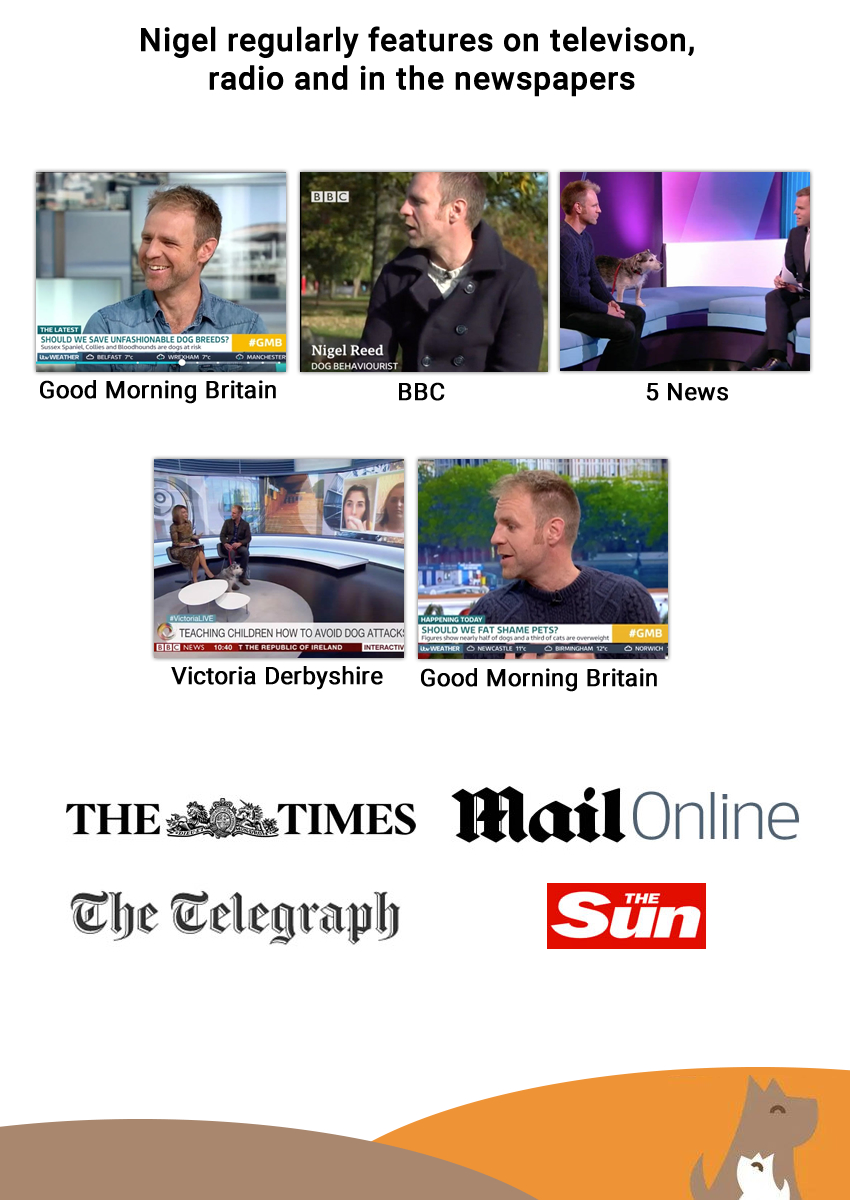 ---
About Dog Training In London
Reviews
There are no reviews for Canine Behaviour Seminar with video call yet. Why not be the first one?